Storm Damage Repair in Omaha
Don't weather the storm alone. Customers appreciate Anchor Roofing because we make the complex simple, and the ominous, well…not so ominous. And when it comes to repairing storm damage, we assist with insurance companies and adjusters, then execute a painless and complete repair. If you're in need of storm damage repair, begin the process with these simple steps.
Roof repair in Omaha is simple when Anchor Roofing is involved.
Get started as soon as possible documenting and taking photos of all storm damage and any other damage. This will help when filing your insurance claim.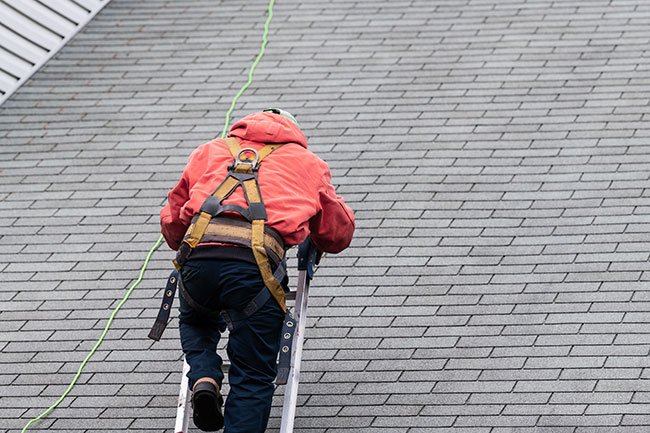 Schedule your free, no obligation, inspection with Anchor Roofing so we can analyze the visible damage and and assess any hidden storm damage.
We'll assist with filing claims with insurance providers along with any supplemental claims if additional damage is found during storm damage repairs.
With You Through The Storm
Unfortunately, the midwest has to deal with heavy winds, downpours, and hail storms that can wreak havoc. Storm damage repairs should be completed quickly so the damage doesn't lead to more serious issues like mold, rot, or structural damage. The good news is that Anchor Roofing is here, and we'll work to return your roof to like-new condition along with everything from gutters, windows, and skylights to ventilation systems and A/C units.
While we enjoy the business, we'd feel better if you didn't have to deal with storm damage in the first place. Here are some helpful tips to weather the storm.
Minimize flying debris by removing or repairing any lose or damaged materials
Close all your doors and windows
Move your vehicles away from trees and fences
Place items like planters or garden beds in a shed or indoors when possible
Have plans to evacuate and secure your home if you're in a floodplain
Stay safe and stay indoors during a storm
Here for all of your storm damage repair needs in Omaha
We have the roofing and insurance expertise to spare you the headaches of hail damage and complete your roof replacement stress-free.
We are a trusted expert in wind damage repair, and we install a wide variety of wind-resistant roofing materials to prevent future wind damage.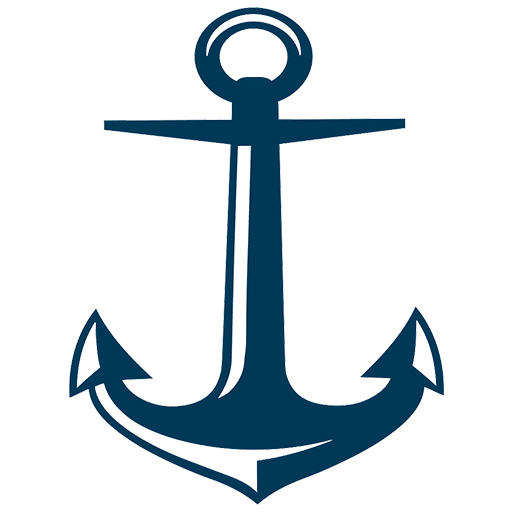 If you have storm damage, don't weather it alone.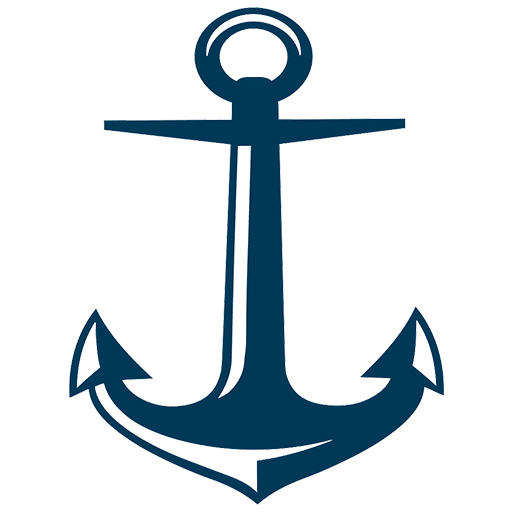 Answers to your Storm Damage Repair questions
Check out these frequently asked questions. Don't hesitate to contact us if you still need answers.
What types of storm damage should I look out for on my roof in Omaha, NE?
In Omaha, common types of storm damage to roofs include hail damage, wind damage, and damage caused by fallen branches or debris. Signs of such damage might include missing, cracked, or bruised shingles, dents or pockmarks on your roof or gutters, leaks inside your home, or granules collected in gutters or downspouts. After a severe storm, it's a good idea to visually inspect your roof for these signs or hire a professional roofing service to conduct a thorough inspection.
What should I do if my roof suffers storm damage in Omaha, NE?
If your roof suffers storm damage, it's important to contact a local roofing professional as soon as possible. They can perform an in-depth inspection, accurately assess the extent of the damage, and provide a detailed repair or replacement plan. It's also crucial to document the damage for insurance purposes, including taking photographs if possible. Most homeowner's insurance policies cover storm damage, but it's always best to review your policy or contact your insurance provider for clarification.
Can I prevent storm damage to my roof in Omaha, NE?
While you can't prevent storms, there are steps you can take to make your roof more resistant to storm damage. Regular roof maintenance and inspections can help identify and fix potential issues before a storm hits. It's also helpful to keep trees trimmed back from your home to prevent damage from falling branches, and to consider investing in impact-resistant roofing materials if you live in a particularly storm-prone area. However, no preventative measures are 100% foolproof, so having a trusted local roofing service on call for post-storm inspections and repairs is a wise plan.