In Omaha, there will be storms. Your roofing experience shouldn't be one of them.
When it comes to roofing companies in Omaha, Anchor Roofing is with you every step of the way, providing top-quality roof replacement, repair, and most importantly, customer service. And when the job is complete, you'll be well prepared for any storm that comes your way.
Anchor Roofing's quality workmanship and superior communication makes roof replacement easy on our customers. From the moment your materials arrive through roofing deck inspection, property protection, installation and clean up, your Omaha roof replacement experience will be smooth sailing.
From small repair to total replacement, your low slope, flat roof, or commercial tile solution will be a smooth experience for all. Anchor Roofing uses top-quality, industry-standard products and supplies while providing the highest level of workmanship for Omaha commercial roofing services.
Omaha and the surrounding areas comes with it's unfair share of foul weather and subsequent storm damage. Anchor Roofing understands the stress this places on homeowners. We're here to help with insurance claims and adjusters, and ultimately execute painless and complete storm damage repair.
Anchor Roofing – Roof Replacement and Repair
Anchor Roofing is a breath of fresh air when it comes to roofing in Omaha. We work with you every step of the way, starting with with a free, no-obligation roof inspection that looks for all the traditional and not-so common roof concerns. We assess potential damage and repair needs of the entire roof system from gutters and windows to A/C units and ventilation.
Once complete, we'll walk you through the inspection results and discuss all options, including how to file insurance claims, if necessary.
Top-Quality Roofer in Omaha Focused on Customer Experience
Our clients value quality workmanship along with a great customer experience. As a roofing company in Omaha since 2019, we've enjoyed open communication with customers, and they've made it clear that an ideal experience with a roofing service contractor includes Great Communication, Protection of Property and Complete Cleanup. We think this is the very least we can provide for customers who put their trust in us.
We wouldn't have it any other way. Staying in touch with you allows us to set and understand expectations. We think you deserve to know everything that's going on under, and on top of your roof.
A new roof protects your home and everything in it. Our roofers take pride in that fact. So we start every roofing job by making sure your windows, plants, and shrubs are also well protected.
The job is not complete until your home looks like it did before we arrived. Except for, of course, your amazing new roof. We make sure nothing gets left behind except a satisfied smile on your face.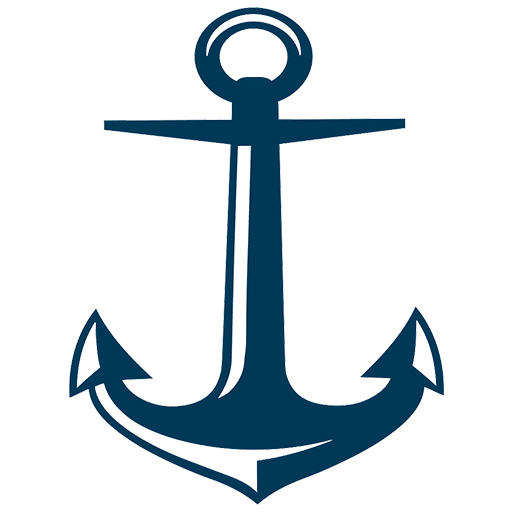 If a great customer experience matters to you, you're in the right place.​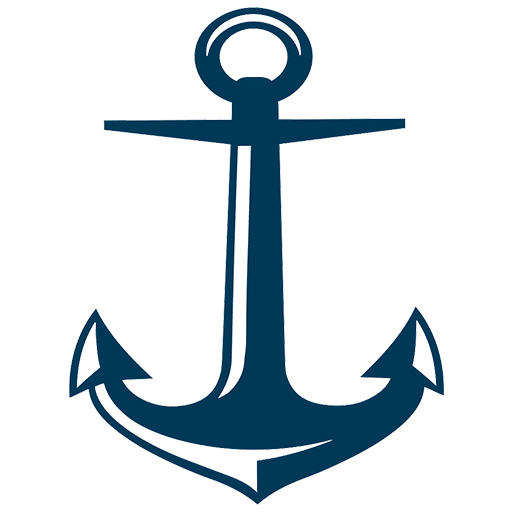 What to look for in an Omaha Roofing Contractor
As a licensed and insured roofing company, Anchor Roofing has been focused on providing quality roofing and super-positive customer experiences. We know you have a tough decision when it comes to choosing a roofing contractor, so here are some questions to ask potential contractors to simplify your search.
Questions to ask contractors
When vetting a potential contractor, ask these simple questions. If they can't be answered easily, think about continuing your search.
Can I please see the contractors license for your company?
Can I see your proof of both general liability and worker compensation insurance?
Where is your office?
Is that the same as the headquarters?
Where does the owner of your company live?
What is the duration of your warranty?
What kind of training has your company done with your installers?
Questions contractors should be asking you
If a potential contractor is not asking questions like these, they may not have your best interest in mind.
Have you dealt with an insurance claim on your house before?
How was that experience?
What is the most important part of this project to you?
Do you currently have any leaks?
How involved do you like to be on projects — every step, or turn it over and forget about it?
Are you aware of the recent deductible statute?
Do you have anything else around the house that was damaged that needs to be pointed out to your insurance company?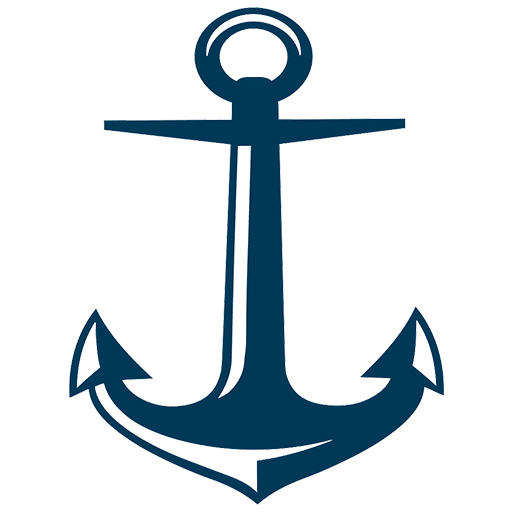 If integrity and quality workmanship matter to you, you're also in the right place.​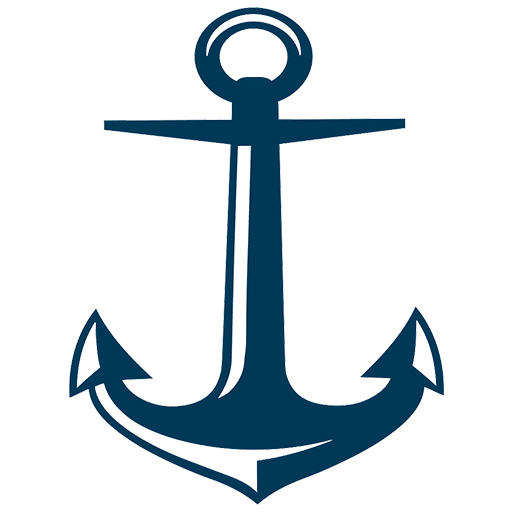 Anchor has been amazing to work with! No matter who you call or shows up at your home, they are so considerate! I have used them several times with my business and always happy to assist anyway they can. They are honest and reliable and communicate in a timely manner. Thanks so much Thom, Austin and Brian! Oh, and they love your family dog:)
Anchor made the entire process very easy. Communication was always excellent! Highly recommend! They provided exceptional service and quality workmanship all within a very timely manner. It was my first experience with the company and I wouldn't choose anyone else in the future. Thom, Bryan and the rest of the team were fantastic to work with.
If you're looking for a roofer who will tell you the truth, call Anchor! They came highly recommended from a friend of mine and did not disappoint. He told me they are honest and do the best work around (and he does gutters, so he walks on a LOT of new roofs). As it turned out, we ended up not needing a new roof, but Brian was great to work with and I will definitely get them to do the job when the need arises in the future.
We cannot recommend Anchor Roofing and Landscaping enough! We discovered last Friday night after 5pm that we had a large section of blown off shingles on the peak of our roof! We put a call into them and Saturday Afternoon Robert (an excellent representative of their company) came out, inspected it, wrote up a quote explaining what needed to be done and proceeded to repair it! The windy weather did not stop Anchor Roofing and Robert from securing our roof again! Our Neighbor who was watching the repair commented that Robert inspected our entire roof in great detail and was super impressed by how thorough he was. They will be calling Anchor Roofing next time as well! Thank you Anchor Roofing for the Great Service!
I had a great experience working with Anchor Roofing & Landscaping. It started as them being a good neighbor and turned into a hassle-free roof replacement. I was expecting a real ordeal coordinating between the insurance company and the roofing company. Anchor Roofing & Landscaping really made the process easy. The crews were nice and very efficient. And the support from the managing teams was world class. Thank you, Anchor Roofing &Landscaping,
Anchor Roofing provides Roofing services to Omaha and the surrounding areas
Anchor Roofing is a roofing company in Omaha who has provided high-quality roofing services since 1982. Our roofing service areas include Omaha, NE and the surrounding areas.
Answers to your roofing questions from your friends at Anchor Roofing
Check out these frequently asked questions. Don't hesitate to contact us if you still need answers.
What services do you provide in Omaha, NE?
We provide a comprehensive range of roofing services in Omaha, NE, and surrounding areas. This includes residential and commercial roof repair, roof replacement, roof maintenance, commercial roof seal coating, and storm damage repair. Our team of experienced professionals is equipped to handle projects of all sizes and complexities.
How do I know if my roof needs repairs or replacement?
There are various signs that may indicate your roof needs repair or replacement. These can include leaks or water stains inside your house, missing, cracked, or curling shingles, an excessive amount of shingle granules in your gutters, and a roof that's over 20-25 years old. If you notice any of these signs, we recommend scheduling a professional inspection to assess the condition of your roof.
How long does a typical roof last in Omaha, NE?
The lifespan of a roof can vary depending on the type of roofing material used, the quality of the installation, and the level of maintenance it receives. Generally, asphalt shingle roofs can last about 20-25 years, while metal and tile roofs can last longer. Regular inspections and maintenance can help extend the lifespan of your roof.
Is your company licensed and insured?
Absolutely! We are a fully licensed and insured roofing company. This means we comply with all state and local regulations, and we carry insurance to protect you from any liability in the rare event of an accident or injury during a project. We believe in operating with full transparency and are happy to provide documentation of our credentials upon request.
How do I get a quote for my roofing project in Omaha, NE?
You can get a quote for your roofing project by contacting us directly via phone, email, or our website's contact form. We'll set up a convenient time to discuss your project, assess your roofing needs, and provide a detailed, no-obligation quote. We strive to provide accurate, competitive quotes that reflect our commitment to quality and value.