Commercial Roof Repair in Omaha
From hail and wind, to sun and water, commercial roofs have many natural enemies. Anchor Roofing will help strengthen your roof, repair damage and mitigate future issues by working with you to inspect and layout a custom plan for repairs and maintenance.
Your 'Go-To' for all Commercial Roof Repairs in Omaha
Living in the midwest comes with it's share of challenges when it comes to a commercial roof. Luckily, there are plenty of options for repairs and maintenance when a full replacement isn't necessary or isn't in the budget. Anchor Roofing is here to help bring your commercial roof back to health in all kinds of situations. We can also put together a maintenance program for you to avoid costly future damage.
With You Through The Storm​
The midwest has to deal with its share of heavy winds, downpours, and hail storms that can really mess with business owners throughout the year. But have no fear! Anchor Roofing is here, and we'll work to return your roof to like-new condition. We'll also provide you information on our ongoing maintenance program that will help your avoid future roofing issues.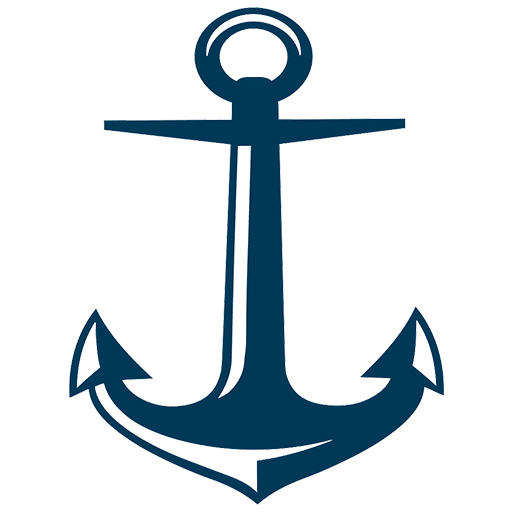 If a great customer experience matters to you, you're in the right place.​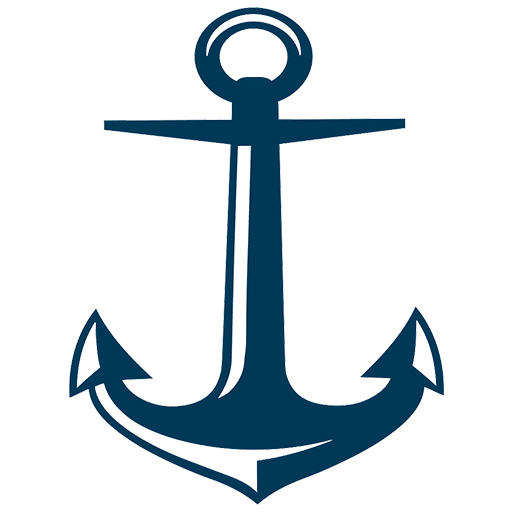 Answers to your Commercial Roof Repair questions
Check out these frequently asked questions. Don't hesitate to contact us if you still need answers.
What are the most common types of damage that necessitate commercial roof repair?
Various types of damage can warrant commercial roof repair. These include leaks, punctures or tears in the roofing material, pooling water, shrinkage of roofing material, and damage caused by weather events such as high winds, heavy rain, or snow. In addition, issues with the roof's flashings or faulty installation can also lead to the need for repair. Timely professional attention to these problems is key to preventing further damage and maintaining the integrity of your commercial roof.
How often should I have my commercial roof inspected to prevent extensive repairs?
Regular inspections are vital to early detection of problems that might require commercial roof repair. It's generally advised to have your roof inspected at least twice a year, ideally in spring and fall. However, inspections might also be necessary after severe weather events, or if you notice signs of potential issues, such as leaks or visible damage to the roofing material.
What are the benefits of prompt commercial roof repair?
Prompt commercial roof repair carries numerous benefits. First, it helps maintain the integrity of your roof, potentially extending its lifespan and reducing the likelihood of needing a full roof replacement. Second, it prevents minor issues from escalating into more severe problems that can cause significant damage to your building and disrupt your business operations. Lastly, it can save you considerable expenses in the long run by avoiding extensive repair or replacement costs.