Commercial Seal Coating in Omaha​
Damage to commercial roofing can be expensive to fix, and even more so if replacement is necessary. Commercial roof seal coatings help to protect and increase the longevity of your commercial roof.
Stop water leaks and other hazards from causing costly roof repairs.
If gone unchecked, commercial roof leaks, drafts, and other hazards can put expensive equipment and merchandise, and even employee safety at risk. Our roof coating process can extend the life of many flat and low-slope commercial roofs for many years.
Commercial roof repairs can be both expensive and time consuming when it comes to finding and fixing leaks. Roof or seal coatings help mitigate this concern by providing a waterproof seal and keeping your roof leak-free and draft-free for years to come. From rubber, to asphalt, to metal, there are many types of coatings that can save you from costly water damage and drainage issues.
Anchor Roofing works with only the best roof coating products.
We work only with only the highest quality commercial roof coatings. Our seal coating partners are industry leaders and offer longer warranties on their products due to their superior quality. Thicker, more reliable roof coatings made with time tested ingredients will provide protection for your commercial for years to come.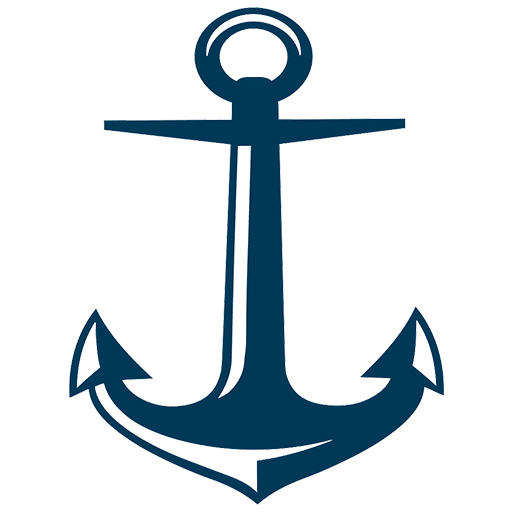 Does roof coating sound right for you? Seal the deal today.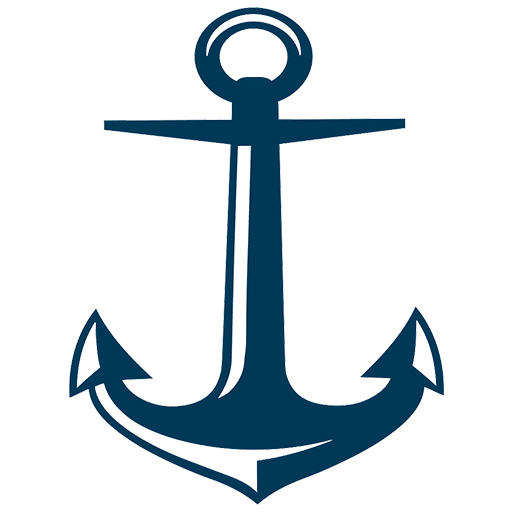 Answers to your Commercial Roof Sealcoating questions
Check out these frequently asked questions. Don't hesitate to contact us if you still need answers.
What is a commercial roof seal coating, and why might my business need it?
A commercial roof seal coating is a protective layer that is applied to your existing roof to enhance its durability and lifespan. This coating can shield your roof from harmful elements like UV rays, rain, hail, and physical damage. If your commercial roof is showing signs of wear and tear but is not yet in need of replacement, a seal coating could provide the extra protection it needs to extend its life, enhance its appearance, and improve energy efficiency.
How often should a commercial roof seal coating be applied?
The frequency of seal coating application can depend on several factors including the type of your roof, the quality of the existing coating, and the local weather conditions. Generally, a new seal coating is recommended every 5-10 years to maintain optimum protection. Regular roof inspections will help determine when it's time for a new coating.
What is the process involved in applying a commercial roof seal coating?
The process typically involves a thorough cleaning of the roof to remove any dirt, debris, or loose materials. Next, any necessary roof repairs are made to ensure a smooth and solid base for the coating. Once the roof is prepared, the seal coating is applied evenly across the entire surface. The coating then needs to dry and cure completely, which can take several days depending on the weather conditions. Professional application ensures a proper, even coating that will provide effective and lasting protection for your commercial roof.