Residential Roof Replacement in Omaha
Anchor Roofing is licensed and insured, providing residential roof replacement in Omaha, NE. We focus on quality workmanship, superior customer experience and communication, and long-lasting results you can count on.
Should I replace my roof?
If your roof has reached it's lifespan, you're in the right place. We'll work closely with you through the whole process. Learn more.
Or should I repair my roof?
If you're unsure if a full roof replacement is needed, find our more about roof repairs here.
A roof replacement can be as simple as these three steps:
Step 1: Free Roof Inspection​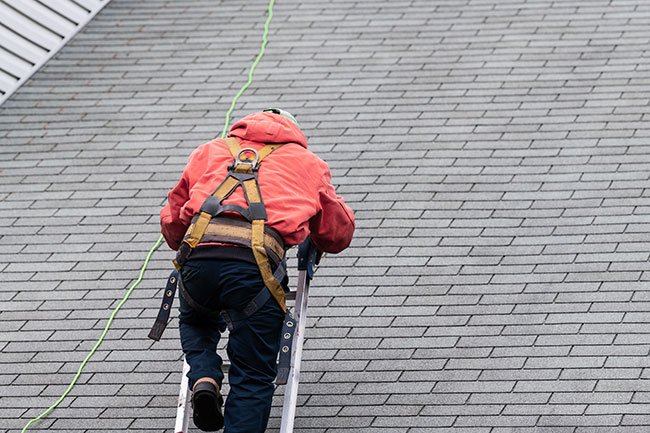 Your new roof replacement begins with a few easy questions to get your free inspection in the books.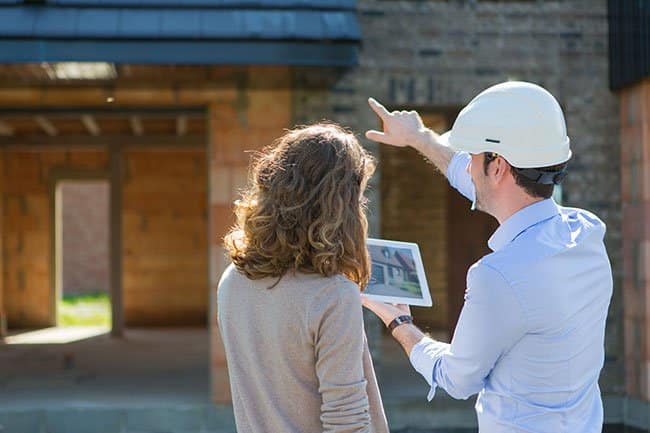 We'll help you choose ideal materials based on tastes and budget, and discuss insurance claims, if any.
Step 3: Roof Installation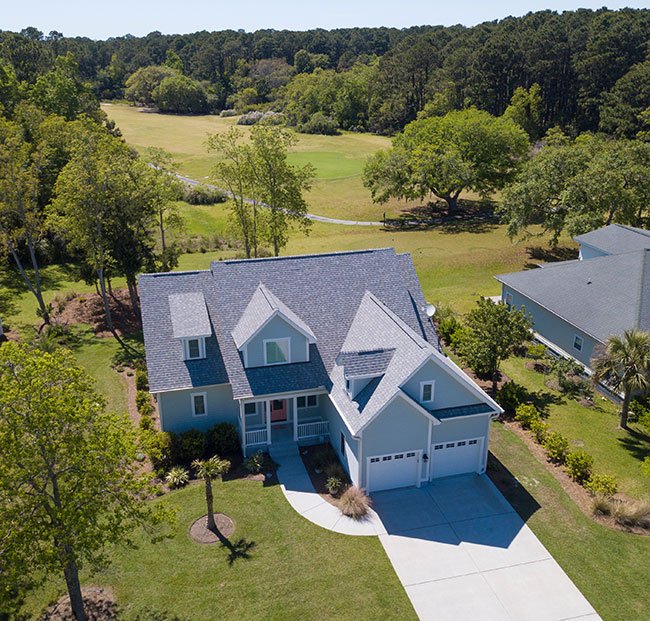 The moment of truth is when we pull in and start prepping your property for roof installation. We're excited, too!
Anchor Roofing believes the best customer is an informed customer. With that, we give you the full roof replacement process from arrival to cleanup. Take a look at the video.
Arrival of crew
Protection of property
Roofing tear-off
Deck inspection
Install gutter apron
Install ice & water shield
Install underlayment
Install drip edge
Install W-valley metal flashing
Install starter strip
Install shingles
Install ridge vent
Install ridge cap
Remove property protection covers
Clean up nails and debris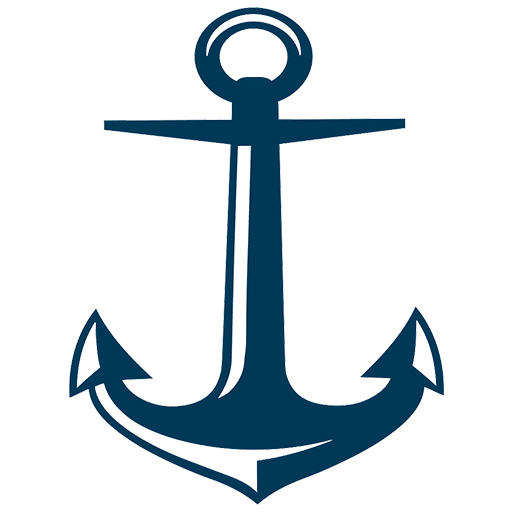 Easy enough? Don't worry, we'll keep you informed along the way.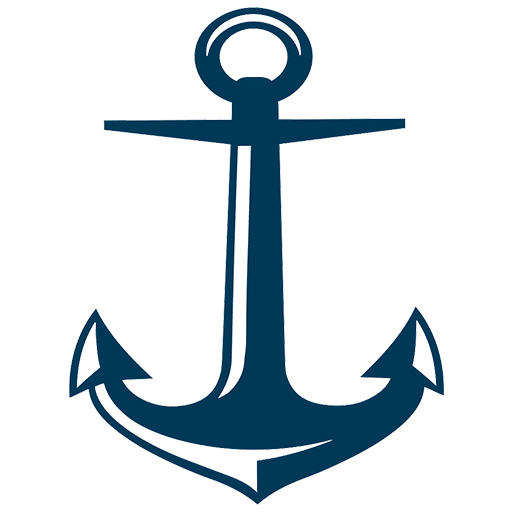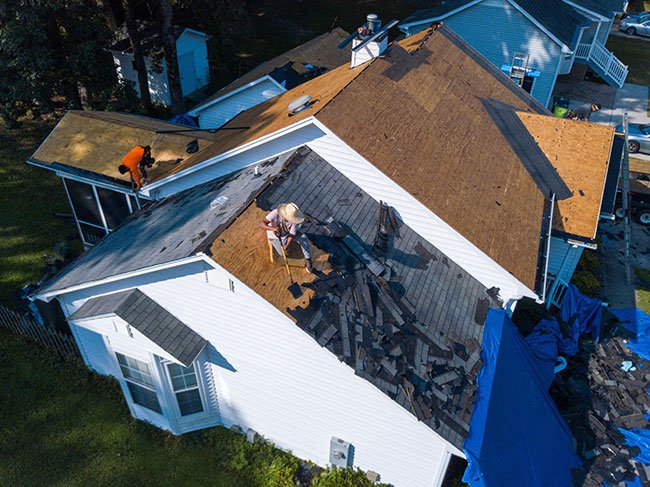 Replacing your roof – it's kind of a big deal.
In addition to protecting your family and belongings from the elements, your roof plays a big part in your home's beauty and perceived value. Replacing it can do wonders for your peace of mind, and your home's worth. So it probably goes without saying that roof replacement should be done by a licensed and insured roofing contractor who has your best interests in mind. You would be surprised, however, at the number of unlicensed contractors out there vying for your business with little to no experience.
Make sure to entrust the replacement of your roof to a legitimate business who is licensed and insured. Even if you don't choose Anchor Roofing, we still encourage you to make the right choices in roof replacement. Check out our list of recommended questions to ask potential contractors.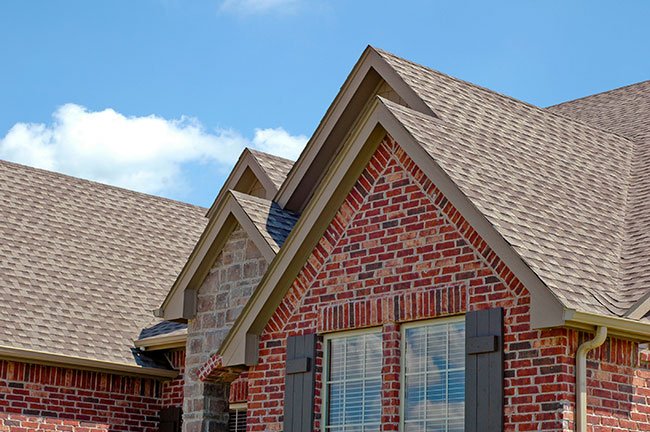 Why choose Anchor Roofing for Roof Replacement?
You may have seen us pounding our chests on our homepage about our dedication to our customers. But the reasons go beyond just the great customer experience. We also take great pride in protecting your property – lawns, landscaping, decks, windows, you name it! Some folks have even referred to this as Anchor's "Famous" Property Protection.
Delays in project completion and lack of communication are among the industry's most common complaints. If you've made it this far, you already know how much emphasis we place on communication, but did you also know that Anchor Roofing has some of the speediest turnaround times in the biz? And all while guaranteeing customer satisfaction to the quality standards outlined in our agreements.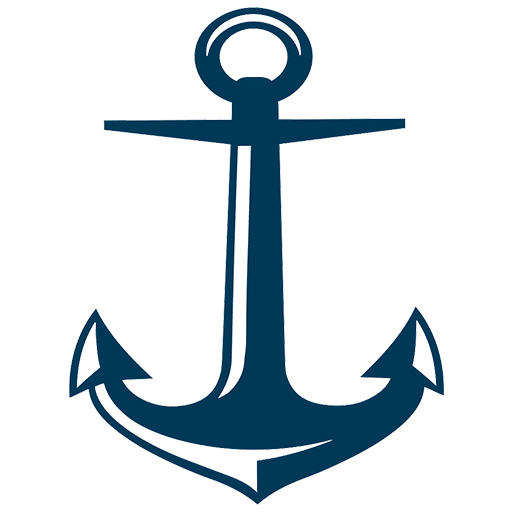 Is it important to you that your roofer be licensed and insured?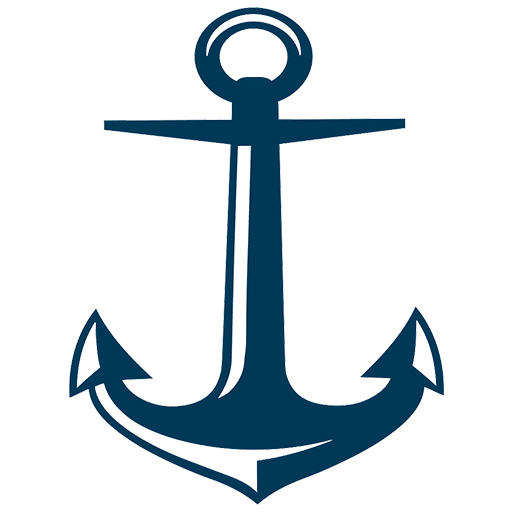 Answers to your residential roofing questions
Check out these frequently asked questions. Don't hesitate to contact us if you still need answers.
What are the common signs that indicate I might need a roof replacement or roof repair?
Various signs can point to the need for roof repairs or replacement. These include missing or broken shingles, sagging areas, excessive shingle granules in gutters, leaks or water damage inside your home, visible light through the roof, and a roof that is over 20-25 years old. If you notice any of these signs, it's important to contact a professional roofer for a thorough inspection. Regular inspections and maintenance can prolong the lifespan of your roof and save you from costly replacements.
How much does a typical roof repair or replacement cost in Omaha, NE?
The cost for roof repair or replacement can vary widely based on factors like the size and slope of your roof, the materials used, and the extent of the damage. A typical roof repair will range from a few hundred to a few thousand dollars, while a full roof replacement could cost anywhere from $5,000 to $20,000 or more. Because prices vary widely based upon materials, the size of the roof and more, it's always best to get a personalized quote from a local roofing company in Omaha for the most accurate estimate.
What should I consider when choosing a roofing material for my home in Omaha, NE?
When choosing a roofing material, you should consider factors such as the material's durability, resistance to local weather conditions, cost, aesthetic appeal, and environmental impact. In Omaha, where the weather can vary dramatically across seasons, it's important to choose a material that can withstand high winds, heavy snow, and hot summer sun. Common choices include asphalt shingles, metal roofing, and wooden shingles or shakes. Each material has its own pros and cons, so it's crucial to discuss your specific needs with your roofer.