Anchor Roofing Reviews: What Our Customers Say About Us
Finding the right roofing contractor can be a daunting task. With so many local roofers claiming to be the best in the area, it can be hard to separate fact from fiction. That's why we at Anchor Roofing encourage you to start with online reviews.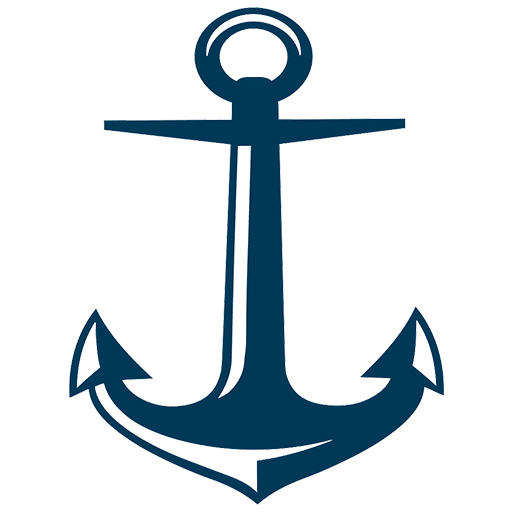 Don't just take our word for it...
See what our customers are saying about us!
Our customers have shared their experiences with us and we're proud to say that we have a strong reputation among area property owners. Don't just take our word for it – see what our customers are saying about us!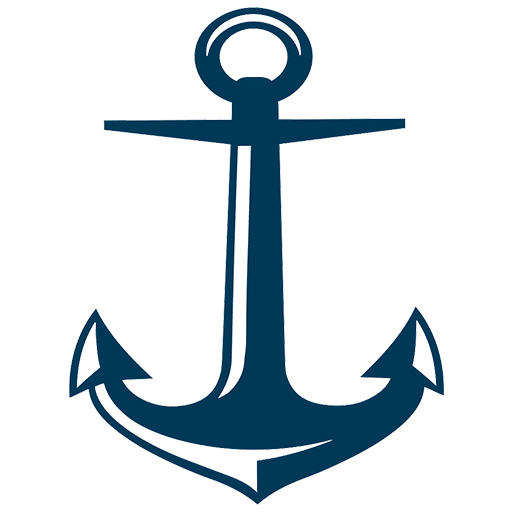 You never know how good your insurance is until you have a claim! Unfortunately we found out after a hailstorm pretty much decimated our house and garage roofs, siding, windows, etc. Over a year passed as we struggled to achieve restoration with no success. Finally we were blessed to meet Mark Geary and his team at Anchor Roofing. They took on the responsibility of dealing with the difficult entity, asked the questions, got the answers and had the ball rolling in no time. Within six weeks our home was restored. Mark kept us informed every step of the process and his crew was punctual, courteous, efficient and hard working. No one wants to have storm damage but if you too are unfortunate, do yourself a favor and turn the restoration process over to Anchor Roofing. You'll be glad you did! Ken and Kathi Ondracek
I contacted Anchor Roofing after a recent hail storm in West Omaha. Bryan Hickam was assigned to my inquiry. All of my dealings with Bryan were all positive. He was professional, knowledgeable, and courteous. He answered all of my questions promptly. Anchor Roofings pricing was very fair and worthy of getting a bid from them.
I am extremely pleased with the prompt and thorough responses I received from Anchor Roofing. I was on a severe time crunch, and I reached out late in the afternoon, and Bryan Hickman came to my home the very next morning to inspect, take photographs and video, and draft a very detailed report. I highly recommend Anchor Roofing & Landscaping.
If you're looking for a roofer who will tell you the truth, call Anchor! They came highly recommended from a friend of mine and did not disappoint. He told me they are honest and do the best work around (and he does gutters, so he walks on a LOT of new roofs). As it turned out, we ended up not needing a new roof, but Brian was great to work with and I will definitely get them to do the job when the need arises in the future.
Anchor has been amazing to work with! No matter who you call or shows up at your home, they are so considerate! I have used them several times with my business and always happy to assist anyway they can. They are honest and reliable and communicate in a timely manner. Thanks so much Thom, Austin and Brian! Oh, and they love your family dog:)